Winterfest Registration
---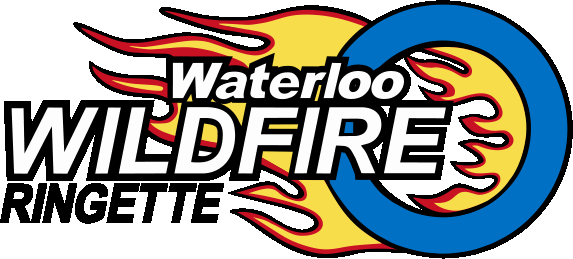 Winterfest Tournament Registration

Jan 14-16, 2022

Welcome to the Winterfest Tournament Registration page.
REGISTRATION IS CLOSED
At this time Winterfest is still proceeding, but we are monitoring the COVID situation closely. Check back frequently for any new updates.
If you have any questions regarding registration, please contact the tournament chair at winterfest@waterlooringette.com.
Tournament Division Fees
The tournament registration fees are listed below.
| | | |
| --- | --- | --- |
| Divisions | Registration Fee | Guaranteed Games |
| Fun 1 - U6 | $250 | 2 |
| Fun 2 - U8 | $500 | 3 |
| Fun 3 - U10 | $615 | 3 |
| U12 Regional | $615 | 3 |
| U12A | $615 | 3 |
| U14 Regional | $615 | 3 |
| U14A | $800 | 4 |
| U14AA | $800 | 4 |
| U16 Regional | $615 | 3 |
| U16A | $800 | 4 |
| U19A | $800 | 4 |
| U19AA | $935 | 4 |
| 18+B | $625 | 3 |
| 18+U | $935 | 4 |
| 18+A | $800 | 4 |
| 18+AA | $935 | 4 |