Winterfest Registration
---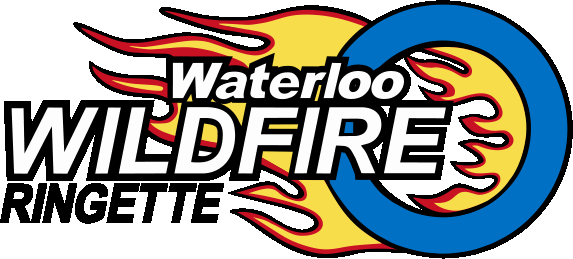 Winterfest Tournament Registration

Jan 13-15,2023

Welcome to the Winterfest Tournament Registration page.
Fees below were the 2022-23 Fees . Registration to open in the coming weeks and fee structure will be updated
If you have any questions regarding registration, please contact the tournament chair at winterfest@waterlooringette.com.
Tournament Division Fees
The tournament registration fees are listed below.
| | | |
| --- | --- | --- |
| Divisions | Registration Fee | Guaranteed Games |
| Fun 1 - U6 | $250 | 2 |
| Fun 2 - U8 | $500 | 3 |
| Fun 3 - U10 | $615 | 3 |
| U12 Regional | $615 | 3 |
| U12A | $615 | 3 |
| U14 Regional | $615 | 3 |
| U14A | $800 | 4 |
| U14AA | $800 | 4 |
| U16 Regional | $615 | 3 |
| U16A | $800 | 4 |
| U19A | $800 | 4 |
| U19AA | $935 | 4 |
| 18+B | $625 | 3 |
| 18+U | $935 | 4 |
| 18+A | $800 | 4 |
| 18+AA | $935 | 4 |