2021 AGM
---
---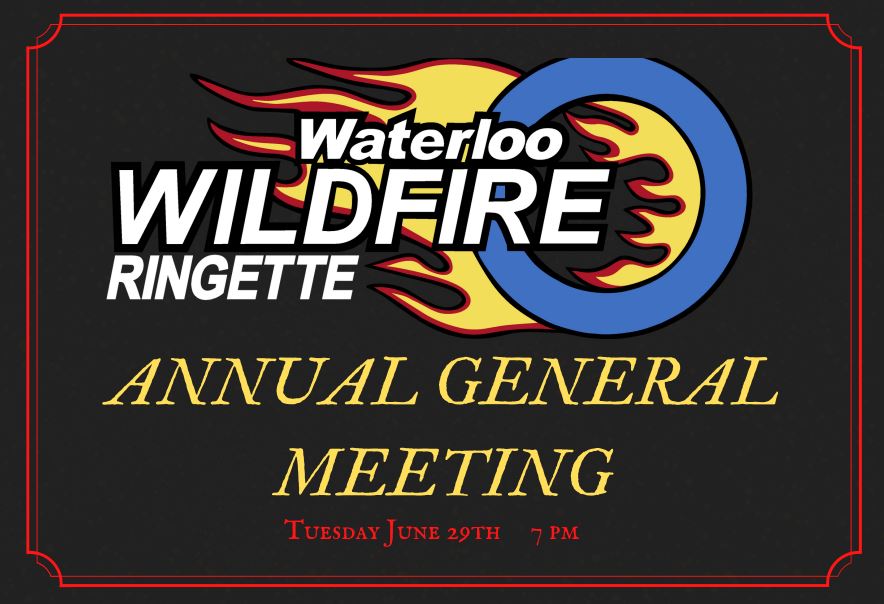 ---
The AGM is an important meeting of the members where we recognize the achievements of this past season, review the state of the association from a governance perspective, discuss feedback from our members, talk about the upcoming season and vote in new energetic volunteers to help lead the association forward.
We will be meeting on Tuesday, June 29th at 7 pm virtually by Zoom. The zoom link, agenda, reports and open board positions canoe found here --> Waterloo Ringette 2021 AGM
Please let us know if you have any questions or if you are interested in joining the board by dropping an email to secretary@waterlooringette.com.