Return to Ringette - Winter session
---
---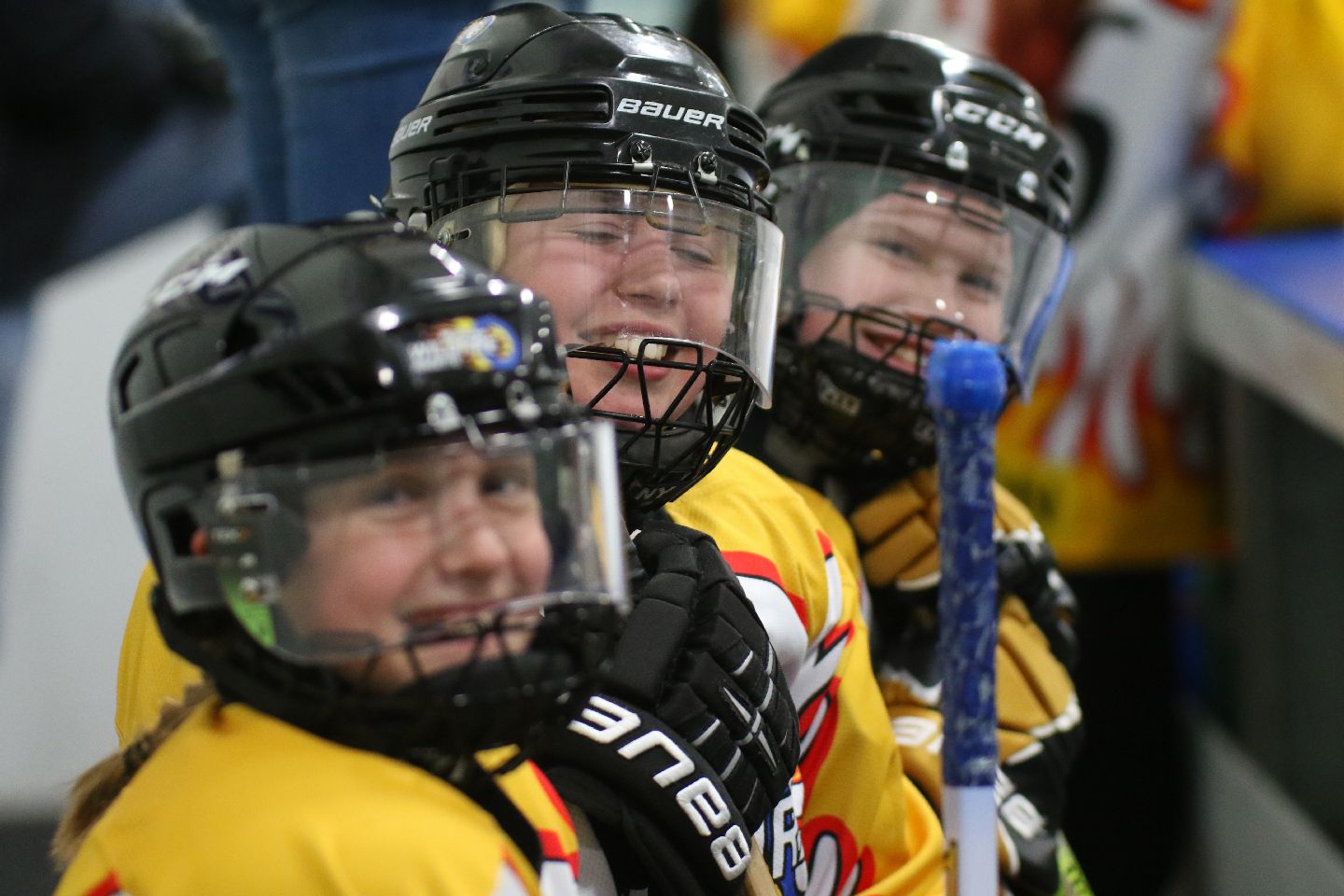 ---
Exciting news!

As the provincial government slowly allows a loosening of restrictions and Region of Waterloo is set to start opening up February 16th, we are looking ahead to get back on the ice, and to offer our first Winter Session.
Registration is OPEN for a 4 week session with an approximate start date of February 20th. This start date may vary slightly, but as we receive confirmation from the City of Waterloo we will communicate your official ice times to you.
We are glad to be heading back to the ice with 10 skater practices. If restrictions are further lifted we are hoping to offer scrimmages.
Please join us for our first 4 week session, starting approximately February 20th.
Cost is $60 for the session = 1 ice time/week
A few notable items:
1. We are currently in RED zone = skating and modified distance drills only, there is no contact or game play permitted
2. Each player can register for ONE session with in their cohort to start to ensure everyone has a spot
3. You can let us know if you are interested in a second session and if there are spaces you will be able to register your child for further ice times each week
4. Your child will be placed in a skating session with a 10 skater max within their cohort from the fall.
5. During the 4 week session, should we enter ORANGE or higher zone in the Ontario COVID 19 Framework, the groups for each cohort will be combined and we will return to scrimmages/games when allowed
6. All previous City of Waterloo and facility restrictions and requirements will apply
a. Please arrive no later than 20 minutes before ice time to line up to enter the arena with your group
b. Players to be fully dressed, skates and helmet can be put on inside the arena, with the exception of goalies who can put lower pads on in the arena also
c. Players must leave the way they entered, undressing the arena is not permitted
d. All players and parents must wear masks, players may remove when they put their helmet on only, and remask once the helmet is off
e. One parent per player under 18 will be permitted
f. All players and parents/guardians, coaches, trainers MUST fill out the COVID-19 attestation 30 minutes-8 hours prior to the ice time. A player or parent without a COVID attestation may not be granted entry.
If the City of Waterloo communicates any further entry or exit requirements, we will notify you immediately.
Refund Policy
There are no refunds for 4 week winter/spring session programs
COVID Cancellation
If the season is cancelled due to COVID related circumstances by the province of Ontario or Public Health, City of Waterloo, a prorated amount of the registration fees paid, based on full season OR a the fees for a program session will be refunded less any ORA fees. Please contact the Waterloo Ringette Association registrar Janet at registrar@waterlooringette.com for details.

Ice times will be provided to you via email, once group assignments and registration are final.
Please note, session maybe cancelled due to lack of player interest or coach availability. A full refund will be offered if we cancel due to lack of interest.
You can register here--> Winter Session 1 registration
Thank you, see you back soon!!

Waterloo Return to Ringette Committee